What is Functional Storytelling
Storytelling, which aims to bring functional changes in children's behavior, thinking, and learning process is called Functional storytelling.
Storytelling forges connections among
Its ability to pass on the wealth of knowledge in historical, cultural, and ethical perspectives made it a favorite to humans for ages.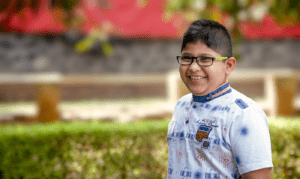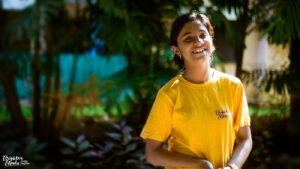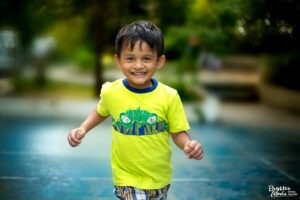 The functional storytelling technique can be broken down into three parts. During initial sessions, facilitators pick stories to create an environment where children feel loved, joyous, and motivated enough to freely express their views. 
In subsequent sessions, we handpick stories basis the feedback and discussion pointers from parents to encourage children to share their stories from their lives.
Our cognitive coach deeply listens to children's stories to understand their thinking behind their actions. We facilitate them through effective open questions, group activities, creative visualization, and reflections and leave them to rethink.
Finally, we use Motivation generated through stories not to solve their problems but to stimulate their internal system to make them think about how to think to achieve their goals.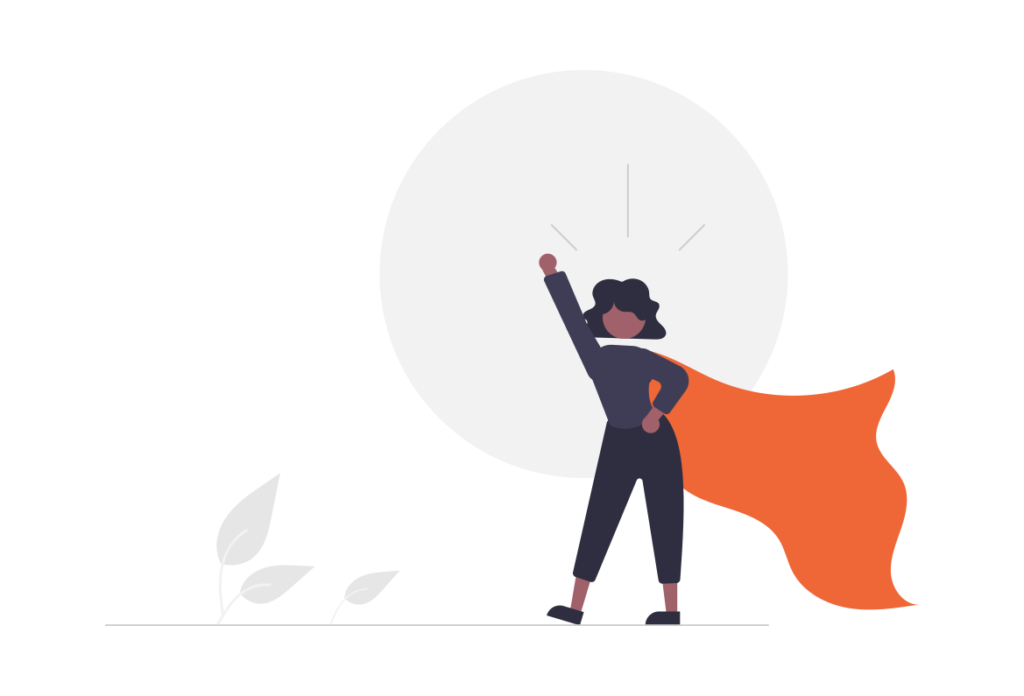 Below mentioned attributes start reflecting very soon in the children
Below mentioned attributes start reflecting after sometime in the children
These sets of benefits create deeper impact on the child and teens after dedicated, continuous work and efforts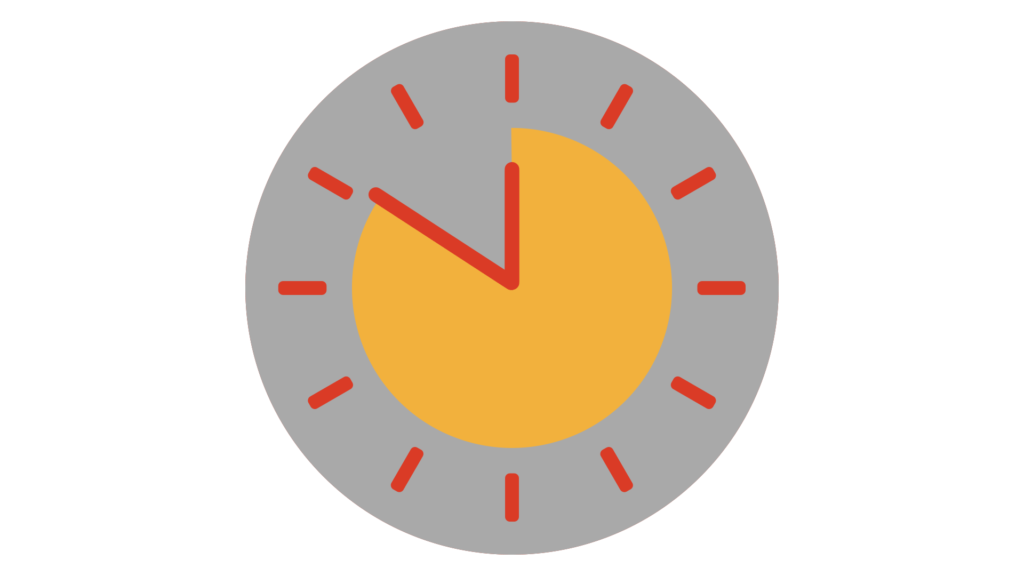 We post weekly learning process improvement focussed YouTube videos on how you can leverage latest tools and method of Neuro scientific approaches in your parenting.
Please connect with us for any Question, Query or feed back. Our Expert support team  will  attend all your queries and Questions.