Our son Himansh gained confidence from these classes and his willingness to express himself has increased several folds. Himansh is a happy child but after the sessions, his happy hormones know no bounds… He makes the environment in the house joyous and fun filled. A lot many values and life skills have been inculcated in him very smoothly.
We have seen his creative side unfolding which was a pleasant surprise to us ..We could not believe that he could write three meaningful stories with morals at his own, that to by creating and using his own props. Not only this, he also shared these stories with children of his class in the school for the first time ever,.. Isn't it amazing. He is now able to express himself in front of his friends or group of people, which he was not able to do earlier…
He has also developed interest in learning different languages. He is taking interest in Konkani and English otherwise he would only speak Hindi.
Himansh has been attending these classes for three months now and does not want this class to end ..
 Mother of Himansh Hargunani  – Pune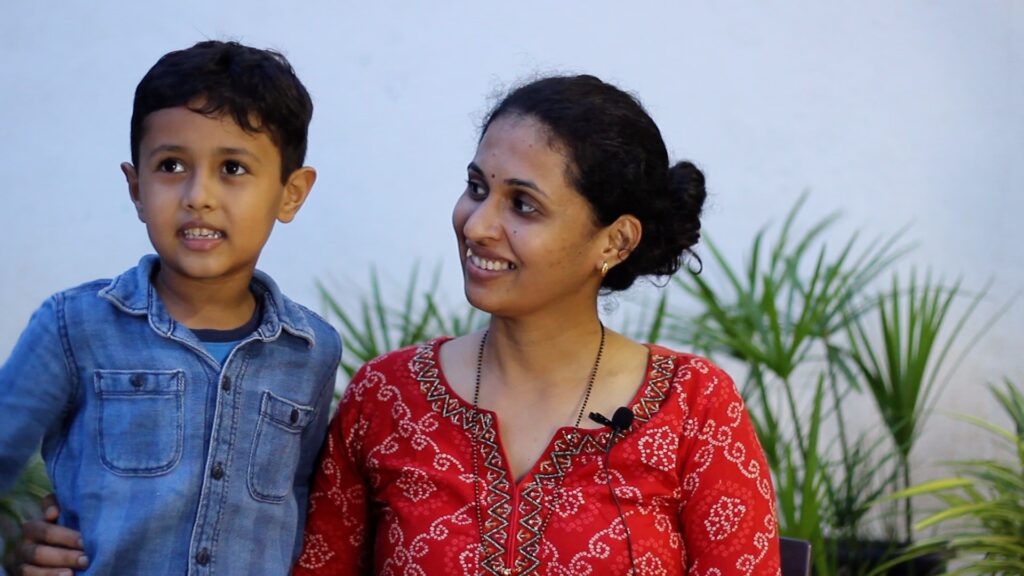 I had enrolled both my kids – Palash and Parth for the story sessions in June of 2020. I though the story sessions were very good especially the story about the Vedic sage Ashtavakra, with eight bends, a physical disability he was born with and how he dealt with it. 
This churned up a lot in both the kids as they had to think through this concept of body shaming and how to deal with any one mocking them or others for any form of deformity or things that don't fit personal norms in terms of looks or habits. They had to think on how they would deal if they were the recipient of such a mockery and the sensitivity they must exhibit towards others with deformities. 
I think the story did a better and quicker job as compared to a conversation we would have normally. Another story related to Buddhaji and the need for patience gave them something to contemplate over. That was the magic in my humble opinion, when they are able to analyses it for their own self and learn when to let go. 
The stories were thoughtfully selected for the kids that I am certain will help them deal with different situations or problems in their life or be a better friend/partner in another person's life. Trainers were very patient, encouraging and added a lot of fun activities that kept them glued to the sessions
Mother of Parth Mehta & Palash Mehta – USA
The story telling session was very interesting , informative and funfilled for my daughter. She got to know about great personalities and their success stories. She started incorporating some of the values so learned in her day to day life. What better way to teach kids values than through stories. The trainer also played an important role in making the sessions interesting as she has a particular nack in grabbing kids confidence. The sessions were very interactive with lots of games also.
 Meenakshi's Mother ~ Sharjah, UAE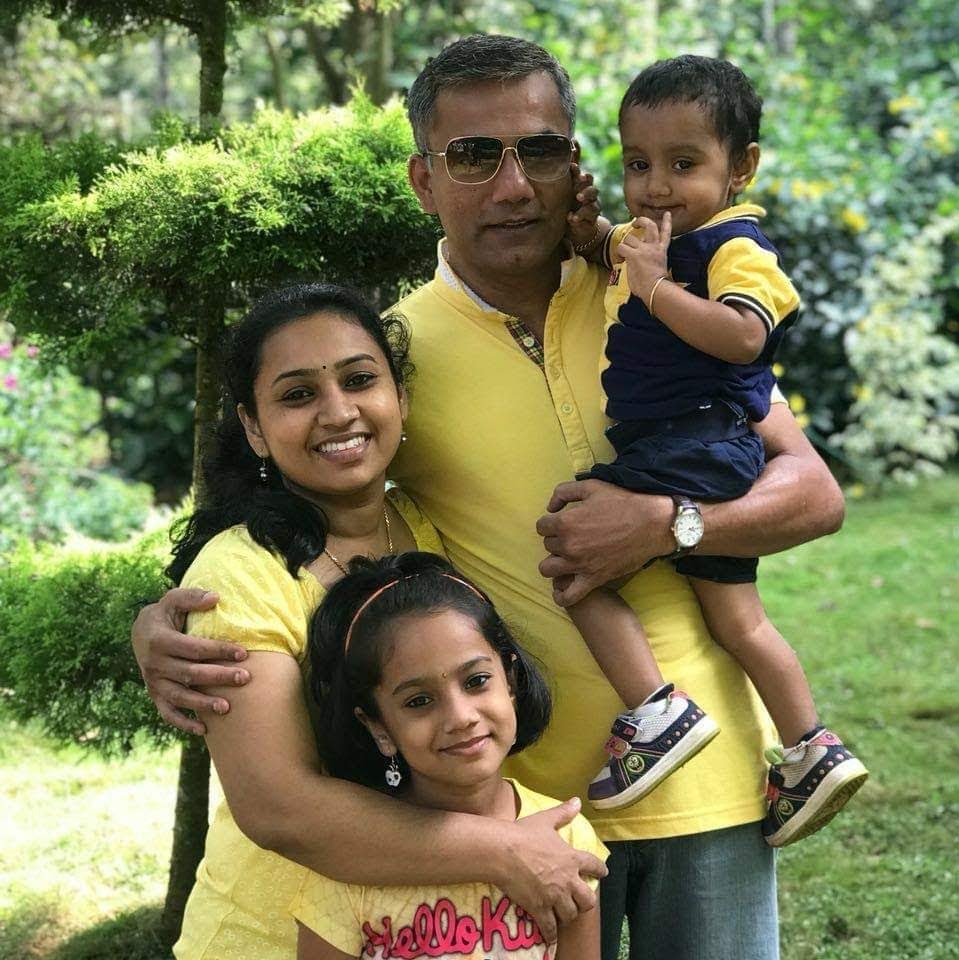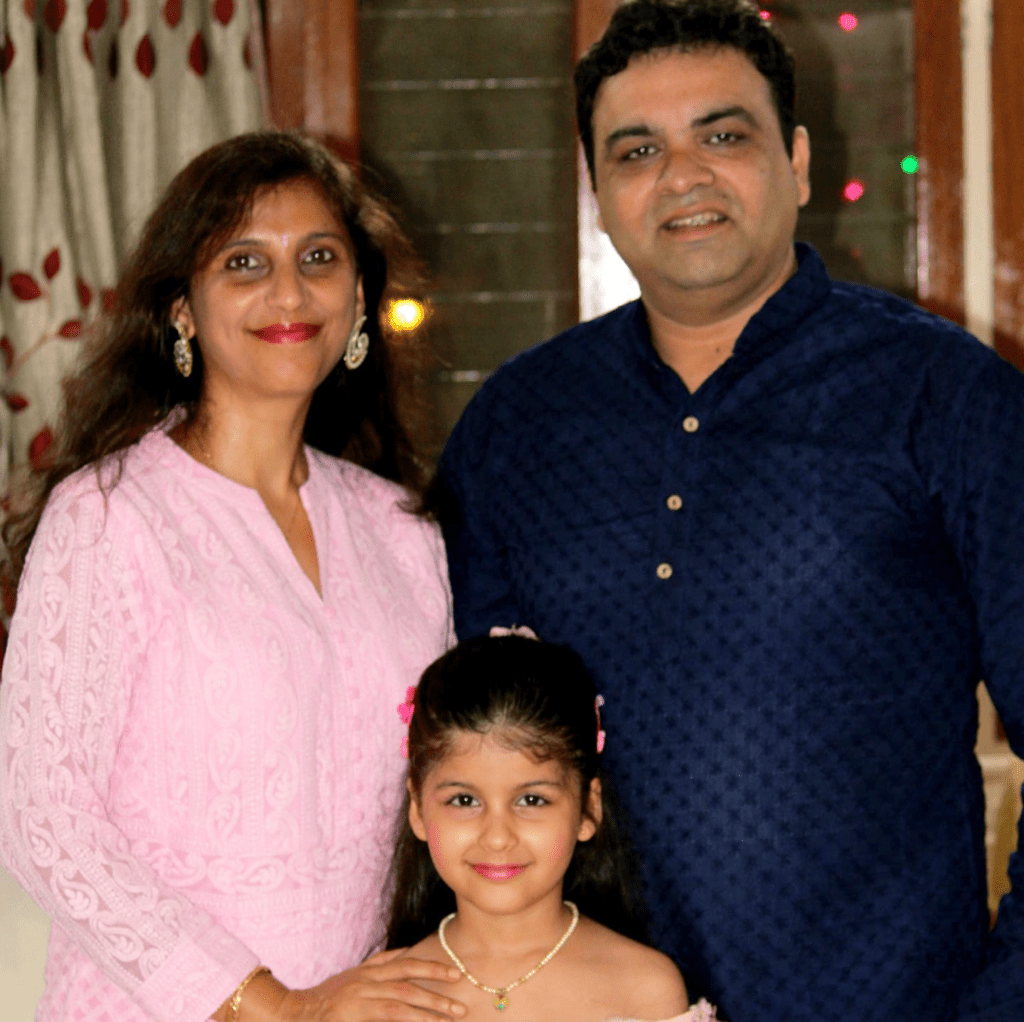 Interactive session with kids keep them engaged during this lockdown. Teach them core values make them understand the importance of each parent in their lives and getting them stitched more towards learning and understanding the need of values in life.
Special thanks to Surabhi mam and Swaraj sir for enrolling my kid to such session. L
ooking forward for more such interactive and enthralling sessions.
Nysha Maru's Father ~ Mumbai
Testimonials are great way to increase confidence in our service, we are grateful to parents and children for showering us with great feedbacks.
When Surabhi Ma'am was conducting the sessions I never felt as if we all were sitting in different countries , in different cities, on our own homes, but I felt as if all my friends and I were sitting in one room having fun, making memories, playing games and sharing some of the most knowledgeable, easy to grasp and comprehensive stories . The online sessions felt so real as if the pandemic did not affect the distance at all. The one thing which I loved about all the sessions is that all the stories were filled with important life lessons and moral values which nurtured my mind and directed me in all the positive ways. Thank you to for conducting such amazing sessions for me. I love these story telling sessions and I miss it terribly now as due to hectic schedule of 10th standard and my examination nearing, I am not able to attend it.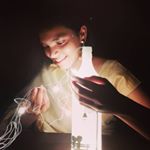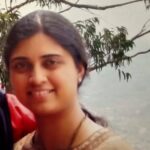 Preeti Pai,
Parth Mother, Goa
Functional Storytelling Parents
"We have to cutoff cable tv for few days. Due to story telling class he listens to many things and to varied people in the class. This gives him an impetus to explore himself. With the cable cutoff he gives more time to himself without being distracted and mind hovering. He able to identify what he wants to explore and able to manifest it. So by interacting with other kids he find possibilities to do different things with himself. "
"He is so passionate about attending these sessions. He feels so much at home. It was the only way to get him focused.he pays more attention now in things. He can be very creative in ideas and in writing but lacked motivation. He is happy and motivated since start of functional story sessions. I see gradual improvement in his attitude to drawing. Now, there is more clarity in his drawing Thanks for bringing out the best in him."

Sujatha Ravi, Maneeth Mother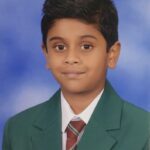 Functional Storytelling Participant
Frequently Asked Question about Functional Storytelling session